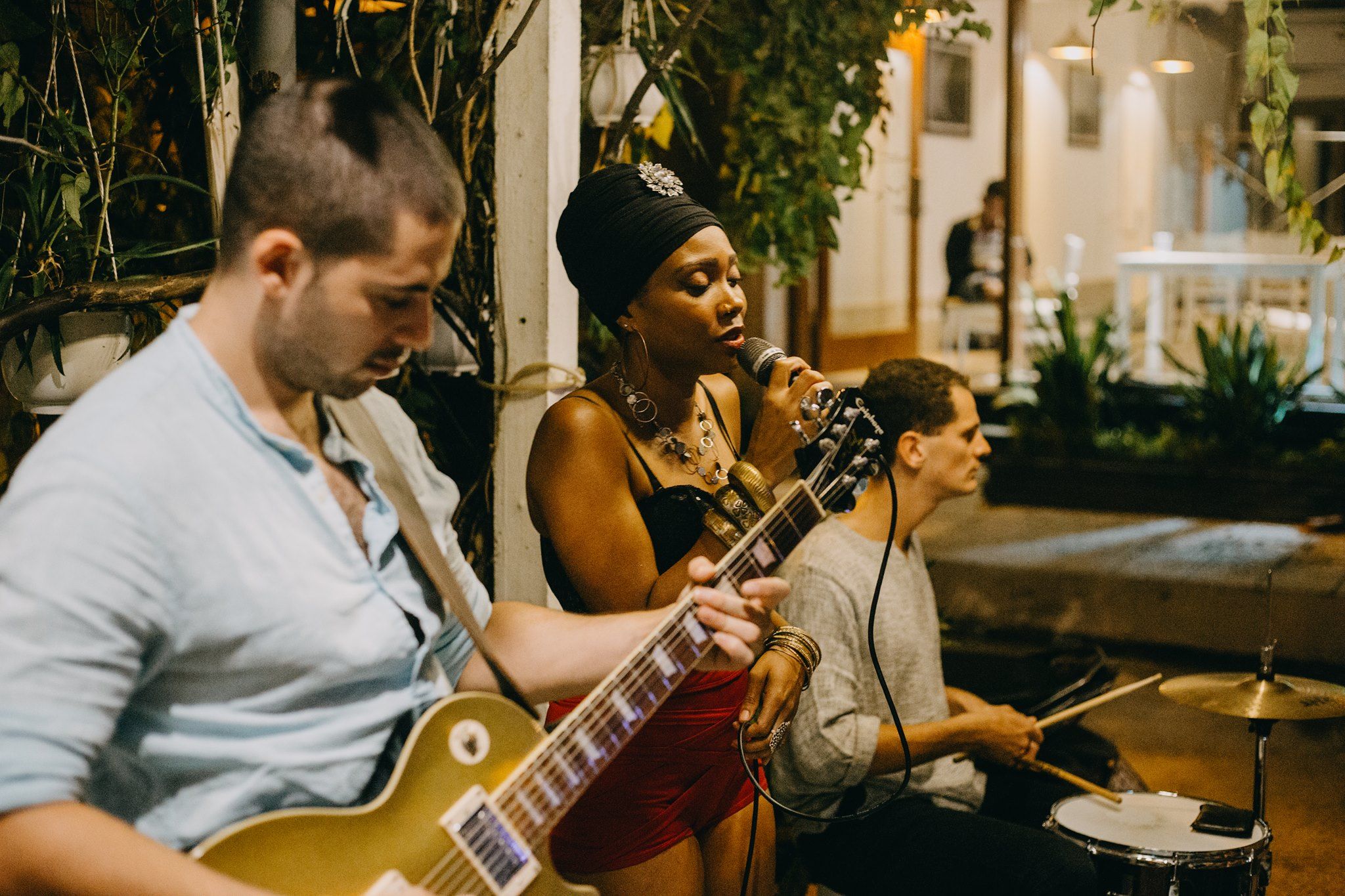 Live Music on An Bang Beach
Welcome to the new decade and our brand new schedule for Live Music on An Beach Beach! 2020 is going to be a year to remember and we're excited to share it with you. This year, we're bringing some of the most talented local and international artists from around the world together to create live music on An Bang Beach several nights each week.
Together with our neighbors at The DeckHouse, we're happy to provide live music 2x per week this January — every Friday and Saturday night.
Are you ready to see what's on our line-up?
Live Music Line-Up:  January 2020
Plain and simple, we're bringing you live music by the beach 2 nights each week together with our neighbors at The DeckHouse, An Bang Beach. Here's our live music on An Bang Beach line-up for the month!
EVERY FRIDAY AT SHORE CLUB…
Come enjoy live music while listening to the soothing sounds of the ocean, sipping on a glass of wine, cocktail or mocktail or enjoying a peaceful, relaxing dinner.
3rd – Yellow Town
10th -Jive Trio
17th – Slava
24th – Crash Test Tapas
31st – Moon Chasers
EVERY SATURDAY AT THE DECKHOUSE…
Are you ready to rock? As one of An Bang Beach's top music destinations, we've got a line-up of artists that's sure to get you groovin' along in your chair or out under the setting sun! Come get moving with us!
4th – Yesterday
11th – SunnySide Acoustic
18th – Yellow Town
25th – SunnySide Acoustic
2/1 – Crash Test Tapas
Come discover the Shore Club difference this month and see why we're consistently ranked one of the top destinations on An Bang Beach for food, drink and fun! Our team stands ready to welcome you to your home away from home, Shore Club. Or, pop by our neighbors at The DeckHouse for a casual, laid-back night of fun with live music on An Bang Beach under the beautiful night sky.
SPECIAL EVENTS
Looking for live music for your birthday party, engagement dinner or special night out on An Bang Beach? We'd be happy to arrange something special just for you and your guests! Enquire within…
CALLING ALL ARTISTS…
We're always looking for new talent based in Hoi An, Danang or just traveling through.  Get in touch via email on mm@shoreclubvietnam.com. Cheers!
BOOKINGS
Bookings are strongly encouraged as space can fill up quickly.
FOR MORE DETAILS OR TO RESERVE YOUR TABLE, contact booking@shoreclubvietnam.com  or phone us on 090 589 2121 (English) or 070 460 9914 (Vietnamese). You can also book directly online,

Tables are available on a reservation basis or first-come, first-served on the evening.

We suggest you book early to avoid disappointment.