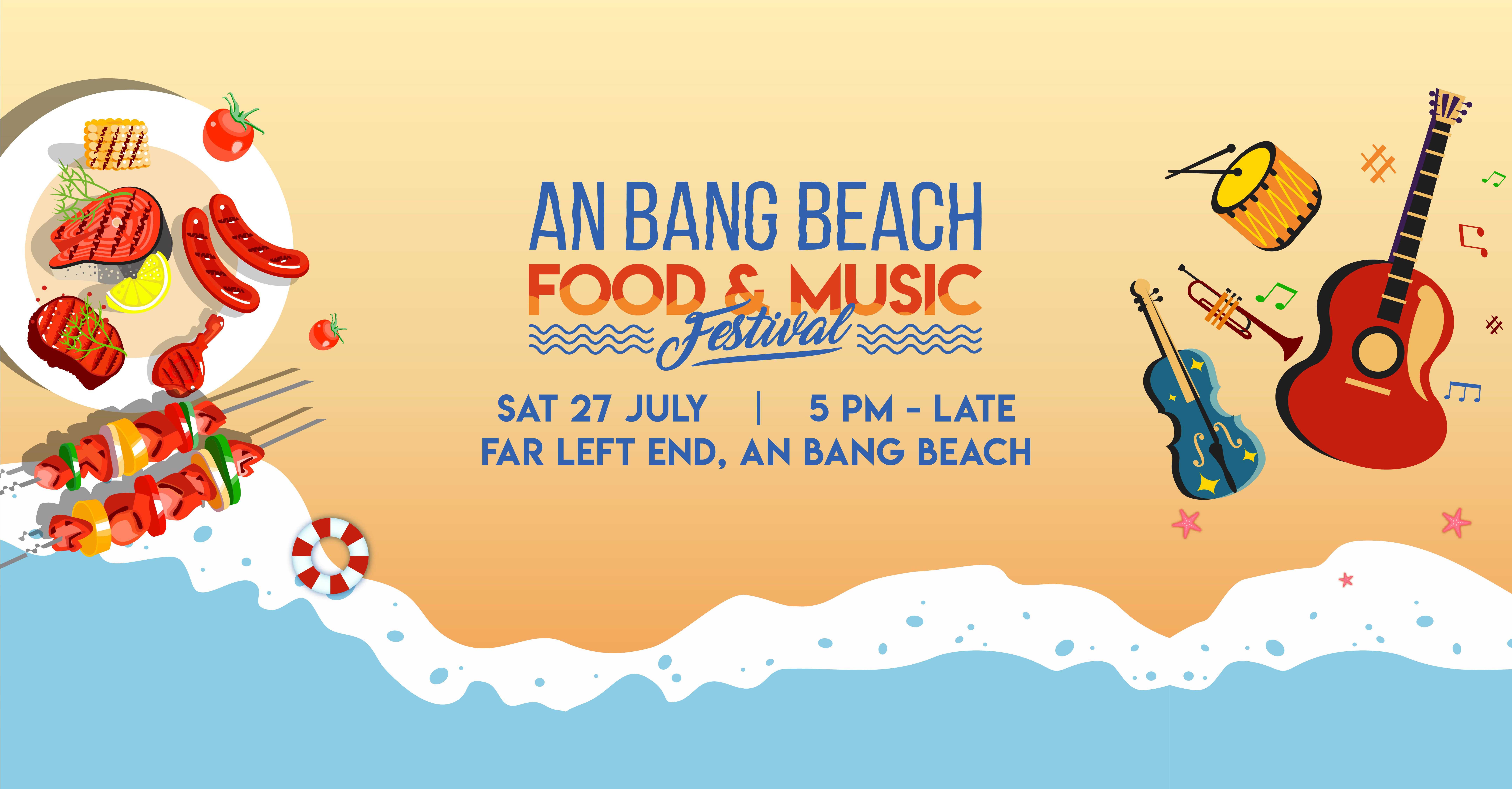 An Bang Beach Food & Music Festival
We're thrilled to announce that our private stretch of sand on the far left end of An Bang Beach will play host to the first annual An Bang Beach Food & Music Festival this July!
2019 An Bang Beach Food & Music Festival
Founded to put An Bang Beach's eclectic, international and diverse cuisine on display for both local and international visitors to our beautiful beach town and historic ancient city, Hoi An.
An Bang Beach, ranked one of the top 100 beaches in the world by CNN and recipient of countless other travel accolades, is the perfect location to play host to this exciting event. Only a few years ago, An Bang was a quiet fishing village with little, if any, international cuisine. But, all that was soon to change.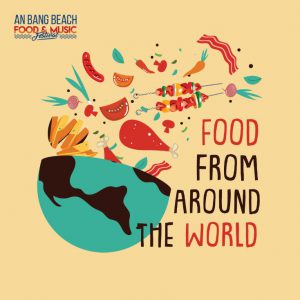 As visitors to Hoi An's Old Town, a UNESCO World Heritage site, started discovering the pristine white sand beaches and calm, relaxing waters not far from this magical town, things were destined for a change. Only a few kilometers to the East from the ancient streets and trading ports, An Bang Beach is the perfect escape from the hustle and bustle of this ancient town and the best place to spend a hot summer's day.
Within only a short amount of time, the local An Bang community has welcomed international cuisine including Mexican, Spanish, German, Lebanese, French, Italian, Greek and even Vegan — all while maintaining a good amount of local seafood spots to retain that quaint beach village feeling.
This July, several of An Bang Beach's most delicious restaurants step away from their kitchens to showcase their talent and skill at the first annual An Bang Beach Food & Music Festival.
---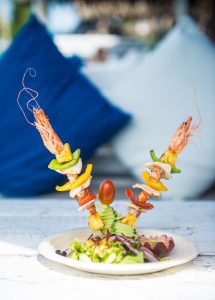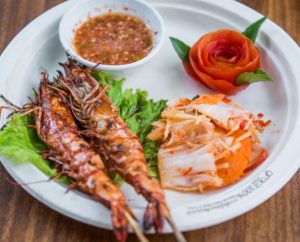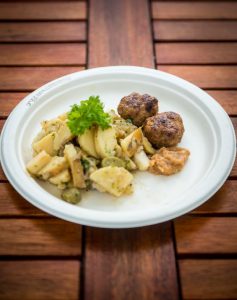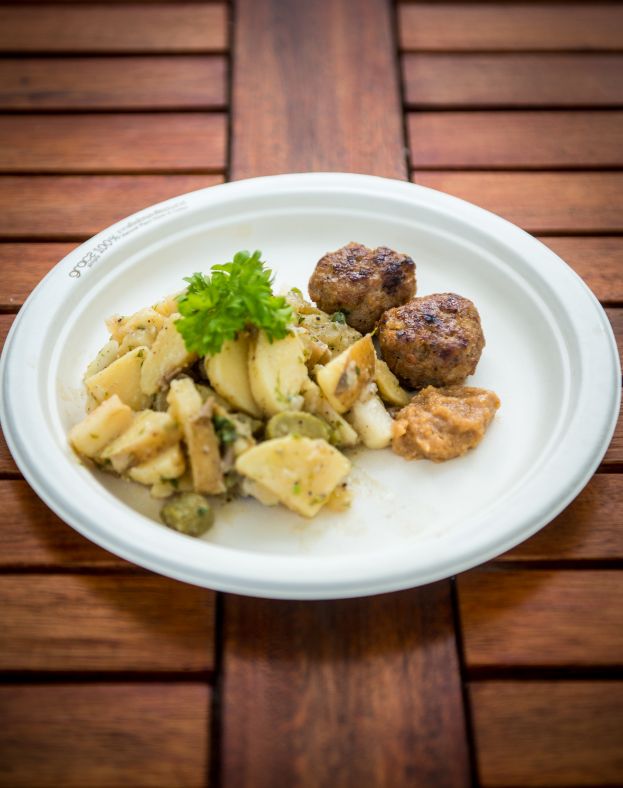 .
.
.
.
.
2019 PARTICIPATING RESTAURANTS
HOW IT WORKS: An Bang Beach Food & Music Festival
Entry.
Entry to the 2019 An Bang Beach Food & Music Festival is completely FREE.
All guests are welcome to join us for an evening of delicious food, drink and fun for the whole family at this year's Food & Music Festival.
Let's Eat.
All food dishes are served tapas style for only 60K / dish. Upon arrival, stop by the cashier and purchase your Food Coupons for use at any of the participating restaurants (.
Sample both local and international cuisine from some of An Bang's top restaurants including delicious seafood, Lebanese / Mediterranean, Asian street food the best vegetarian and vegan food by the beach! There is sure to be something for everyone.
Cash Bar.
There is a cash bar serving selected craft beers and a wide range of local and international beers & wines, top notch mixed drinks and seriously sensational cocktails. Of course, we'll have plenty of juices, soft drinks, water and non-alcoholic beverages, too.
.

.
Activities.
Fun for the whole family, we've organized activities for the kids (and those young at heart) like face painting, bean bag toss and some traditional Vietnamese performances to enjoy.
For the adults, get ready for live music by rock tribute band Halcyon Dayz, 2 guest DJs, hip hop dance performances, fire dancers, beer pong and more!
.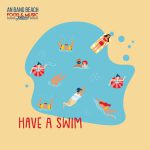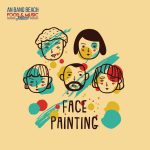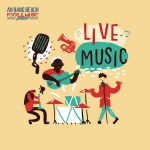 .
.
.
.
Start / Stop. And Start Again.
This year's An Bang Beach Food & Music Festival will begin at 17h00. The event takes place at the Far Left End of An Bang Beach, just outside of Shore Club.
Participating restaurants food service will conclude at 21h30…but, don't fret, the night is far from over.
From 21h30, the official AFTER PARTY kicks off !
Our food vendors close shop for the night and our epic music lineup takes the focus.
Join our 2 guest DJs as we party until the wee hours of the morning on the beautiful, pristine sand of An Bang Beach.
2019 SCHEDULE OF EVENTS*
5 pm
Festival Opens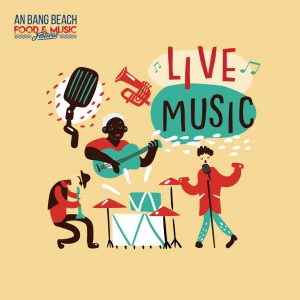 .
.
Live Music
by
Frank & Fernando
5 pm – 6 pm
Soul Candy
6 pm – 7 pm
Yesterday
7 pm – 8 pm
.
.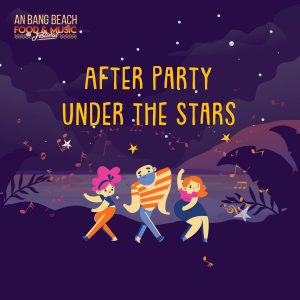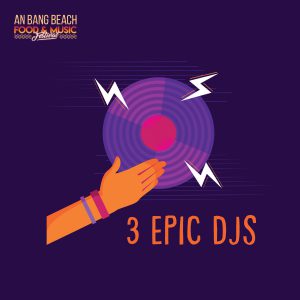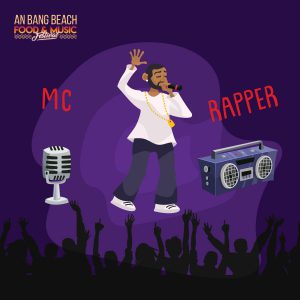 .
.
Welcome by
MC & Rapper Enfluence
8 pm
Guest DJs Candy K & Gary Binh
8 pm – 9 pm
Hip Hop Showcase
9 – 9:30 pm
.
---
9:30 pm
 Food Stands Close
---
.
After Party
DJs Candy K &
Gary Binh Return
9:30 pm – 11:30 pm
DJ Bodhi Nam Nam
11:30 pm – 1:30 am
(or later!)
---
Festival Activities

Face Painting
6 – 8:30 pm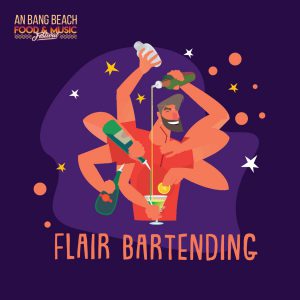 Flair Bartending
7 pm  &  8 pm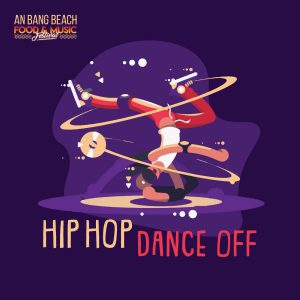 Hip Hop Showcase
9 pm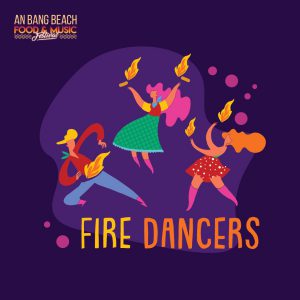 Fire Dancers
10 pm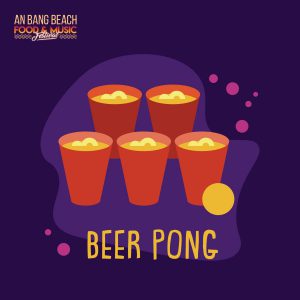 Beer Pong
Anytime
*Schedule is subject to change.
MARK YOUR CALENDAR NOW…
It's going to be one evening out in An Bang Beach you don't want to miss! Remember, the festivities kick off from 5 pm at the very far left end of An Bang Beach, just beyond the borders of Shore Club.
Looking for an oasis from the beach party? We've got you covered. Shore Club will be open during the Festival and has plenty of reserved seating for you and your family or friends. Book your private cabana or beachside lounge today and experience the fun from a different vantage point.