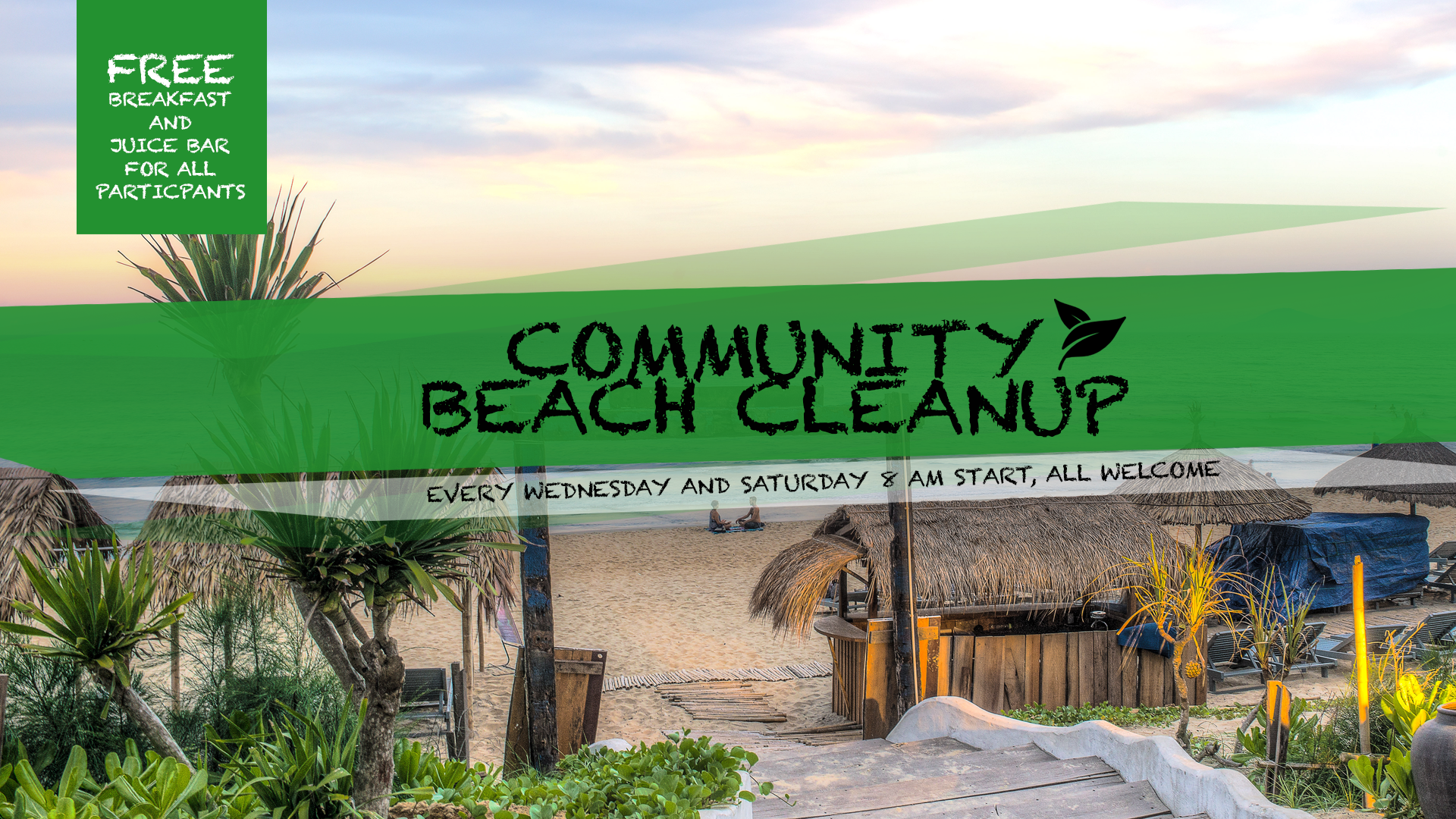 An Bang Beach Community Cleanup
Want to do something different on your holiday? Come experience our community cleanup.
All of the team from our properties come together with members of the local and expat community as well as travelers to keep our beaches beautiful. People around the world are only now starting to realize the terrible impact we've had on the environment. The same is true here.
For their entire lives, most people living in Vietnam have not access to the same enviornmental education, awareness and programs. Now, things are changing. And, leading that change in An Bang Beach is Mr Thaun Le Ngoc, owner of Shore Club. Thuan's family has been in An Bang Village for generations. When he first got his start, he knew his calling was to build up this community, his community.
Our Community Cleanup is just one of the many ways we're doing our part to give back. Won't you join us?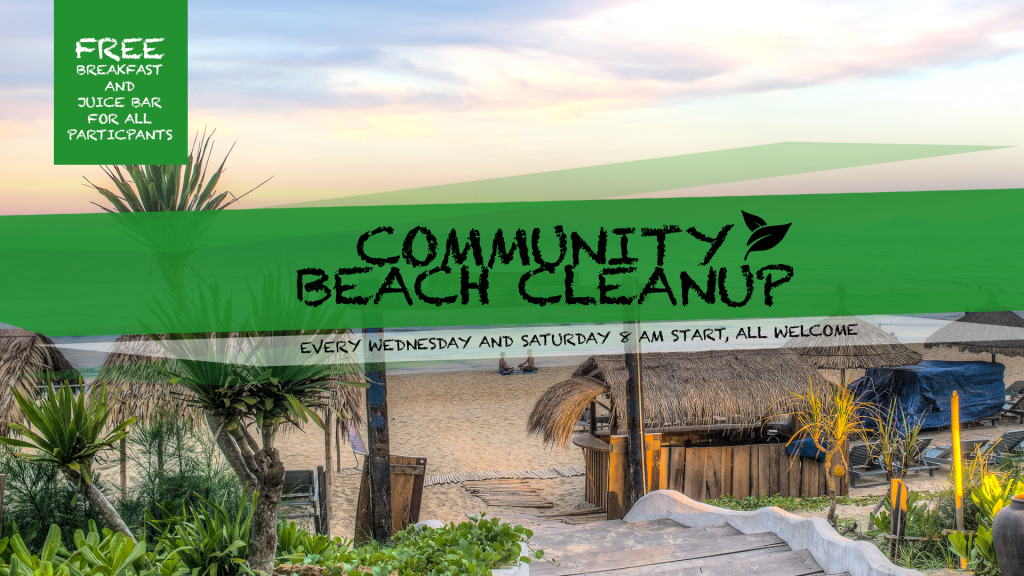 DETAILS
Every Wednesday and Saturday
8 am start, 10 am finish
10 am complimentary breakfast and juices
Families are more than welcome. We love seeing the little ones out and about doing their part, too.
CORPORATE AND EDUCATIONAL PARTNERS
Looking to organize a community service or team building activity for your business or school? We'd love to be involved. Get in touch with us for more details.